Fingerprint Investigation
Fingerprint analysis can be done for any type of investigation and includes developement of fingerprints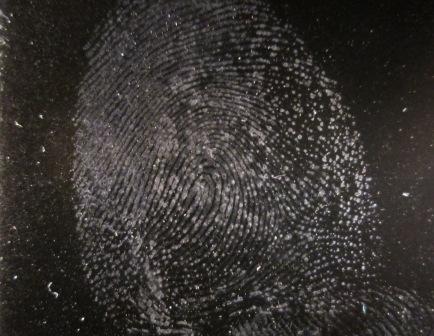 on almost any surface, comparison thereof and testimony in court or civil hearings.
Fingerprint evidence evaluation can also be done for criminal cases in which a suspect or accused has been identified, but denies involvement. These cases are evaluated and compared to assist attorneys and advocates in court.
The proprietor has been a fingeprint investigator and expert for the past 18 years and has experience in all facets of the environment.