COVID-19/Corona virus Disinfection control
Disinfecting and Sanitation of workplaces and homes affected by the Corona virus (COVID-19) are done according to guidelines from the WHO.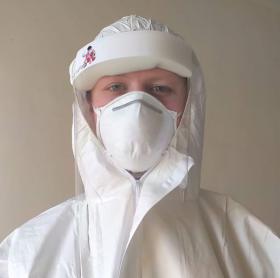 A Two step cleaning or disinfecting approach is used.
Initial decontamination is done with cleaning of all touch surfaces. Once cleaned, the area is closed off and an Aerosol Fogger is triggered.
Disinfectants used are dependant on the surfaces exposed to the virus and include Industrial bleach , Hydrogen Peroxide, Isopropyl alcohol 85% and SF-Sanifog Disinfectant Aerosol Fogger.